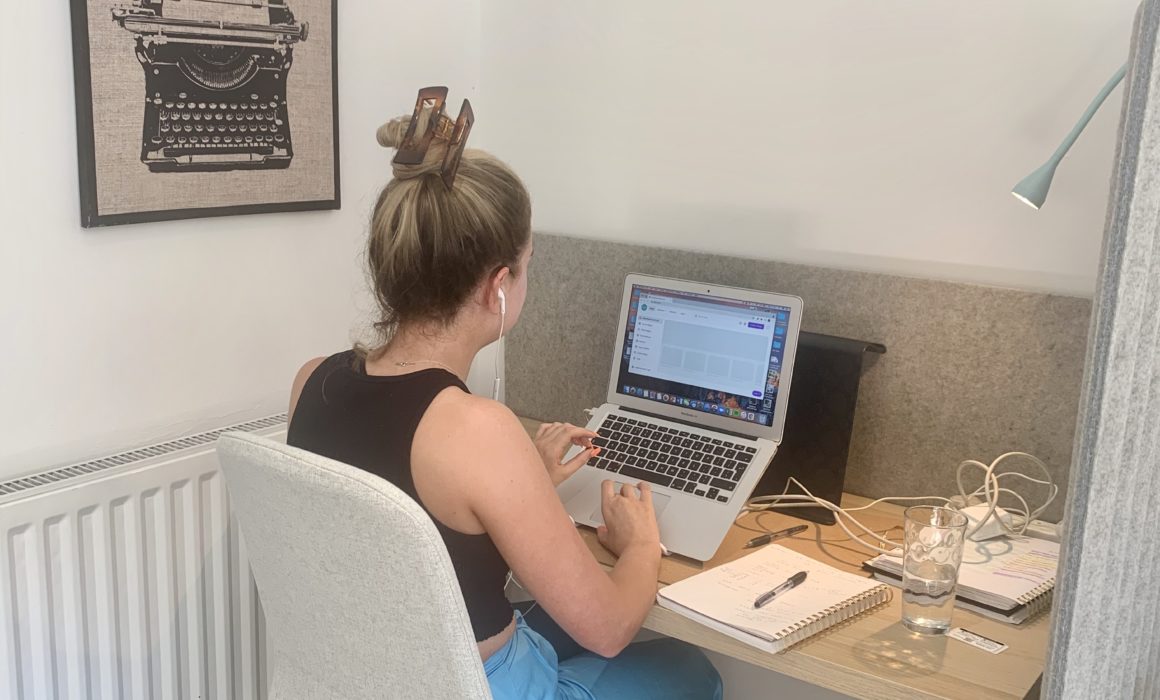 We are thrilled to have Millie Birch, from Millie Digital as one of our first regular co-workers. Millie is a Social Media Manager and has already gained a new client from working at Coworking Corner. Woohoo! We told you we were more than just a desk for the day!
This is the first in our new series to introduce some of regular coworkers. Read on to find out more about Millie and how her business can help yours!
About Millie Digital
If you're looking for help with social media, Millie is your girl. She's been visiting us for 3 weeks now and we are all blown away by her knowledge and work ethic.
After graduating from Sheffield Hallam University this year, with a first-class honours undergraduate degree in Public Relations & Media, Millie decided to turn down a graduate job to carry on her freelancing business in aim to go travelling in 2022.
She set up as a social media manager in January of 2021 as a side hustle to fund her university adventures. Six months later, her business has grown to become her full-time income, and she now works with a diverse client list that includes hospitality, leisure, food, e-commerce, business coaches, events, and fashion brands.
Seriously! What an inspiration!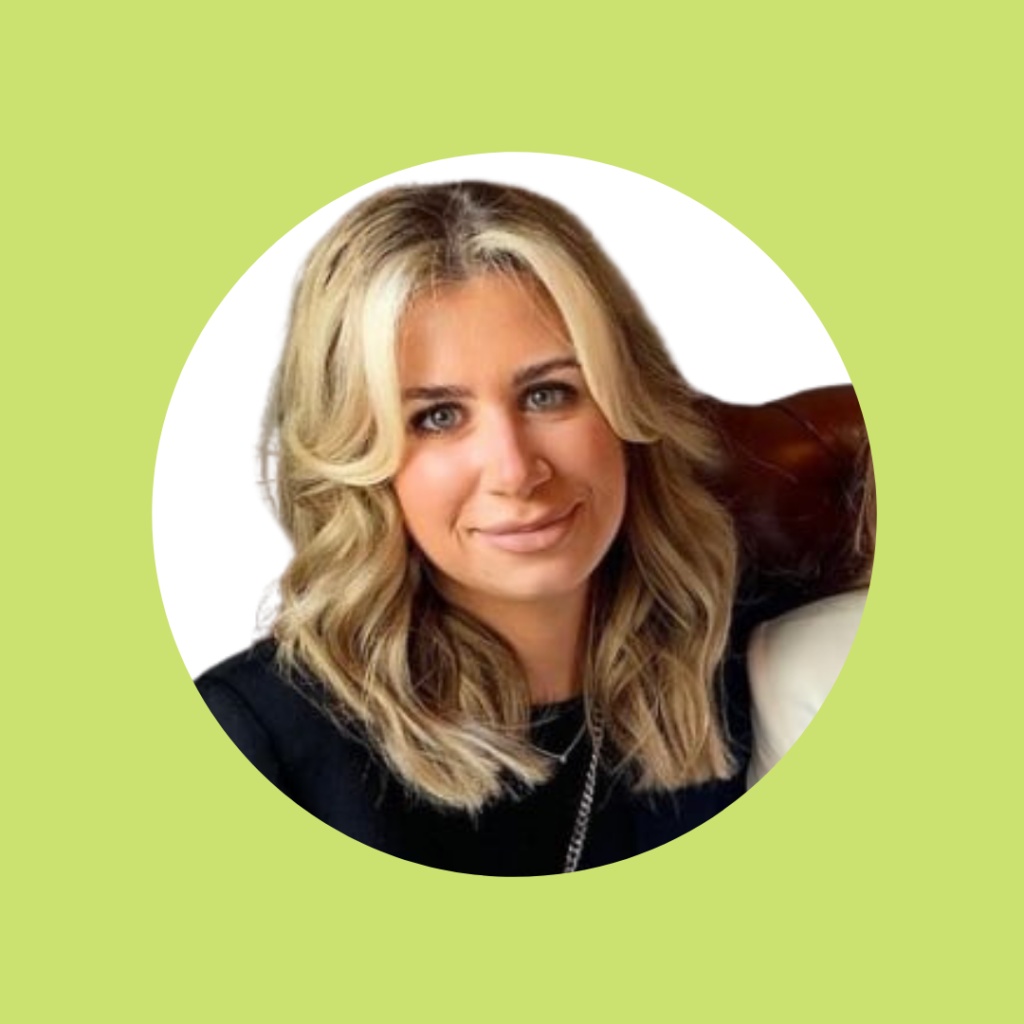 The services Millie Digital offers.
Social media can be an incredibly powerful tool for your business if you take advantage of the organic marketing tools it offers.
Millie provides full social media management packages to her clients on a monthly basis. As well as this, she has just launched a 'social media level-up' strategy bundle for businesses that want to do social media delivery themselves, but need some guidance on how to do it right, get it right, and see real results.
What's involved in the full social media management packages?
Monthly handling of 1 or more social media accounts (Choose from Instagram, Facebook, Tik Tok, LinkedIn or Twitter)
Prices start from £250 GBP
Each package is customised to meet her clients' specific business requirements. For example, a package could comprise the services you've asked for or Millie's to achieve your marketing goals.
Millie's most popular packages often include a content strategy, post scheduling, image sourcing, video content development, graphic content creation, hashtag research & optimisation, engagement, and reporting.
An example monthly package can be seen below.
What's involved in the social media level-up?
A personalised strategy bundle that includes a bespoke social media marketing plan for you to adopt yourself.
The price for the bundle is £90 GBP.
The social media level-up includes:
Zoom strategy session
Social media audit
Social media marketing plan
Content strategy
Content calendar template
Hashtag strategy
Engagement strategy
Reels/ Tik-Tok tips & tricks
Branding & design advice
How to know which option is right for you?
If you have the time to do the social media delivery yourself, a.k.a the posts, engagement, filming & editing – the social media level up is for you.
If not, and you want to hire a social media manager as part of your team ad outsource all relevant social media tasks to them, Millie's monthly social media management package is the best for you.
What do Millie's clients say about her?
Millie Digital is a small dynamic organisation that delivers exactly what it promises. Millie has worked on a campaign for us for just a month and the results have exceeded all of our expectations.

Jill Raynor – CEO of Fyne Associates and the OX Magazine Family
What does Millie say about Coworking corner?
Anyone that is looking for somewhere to escape, be productive, have a laugh, and make new business connections all at the same time – Coworking Corner is for you.
I have already met so many amazing people, especially Jen, who is the best hostess and kindly introduced me to a friend, who is now a new client of mine. Coworking corner has exceeded all of my expectations.
P.S the cookies are unreal, and Jen's dog cookie is also beautiful.
Welcome to Corner Millie Digital! It is fab to have you working with us.