We are so excited to be recruiting for a Community Manager at Coworking Corner (through Feel Good Do Good Ltd).
We are supporting the Kickstart scheme and are currently advertising the following opportunities:
✔️ Community Manager
If you're aged 16-24, claiming Universal Credit and are interested in a Kickstart opportunity at Feel Good Do Good Ltd, please speak to your Work Coach at the Jobcentre.
It's really important you are eligible and meet the criteria above in order to apply.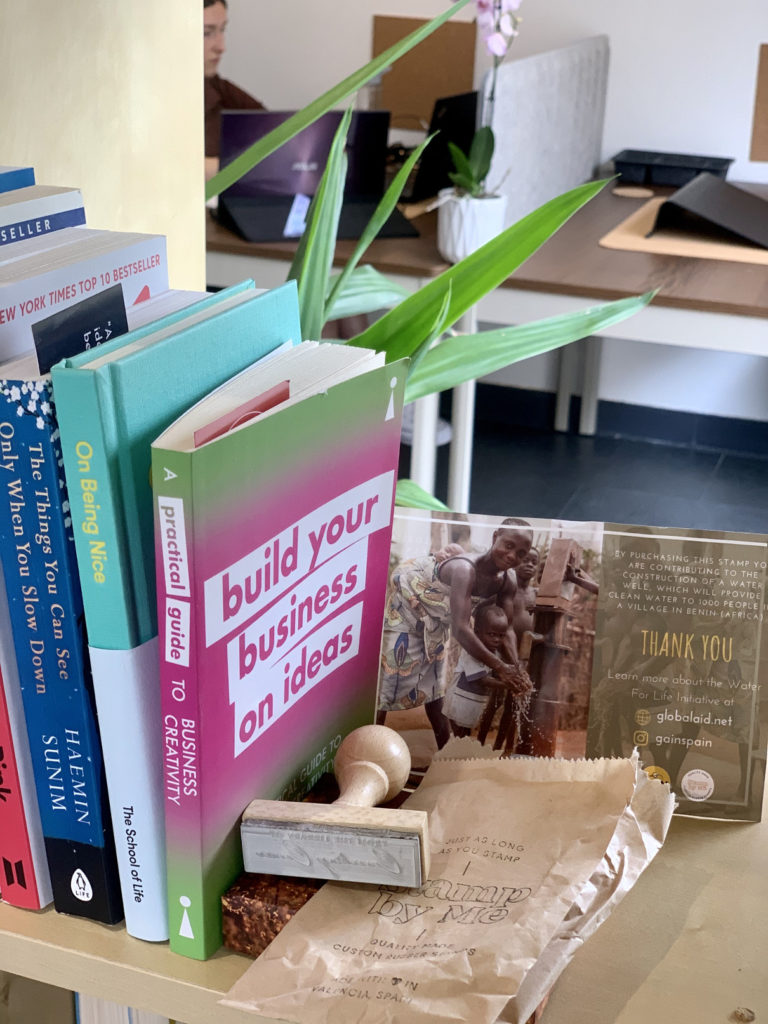 About the Community Manager Role
A varied and fun role for a new startup project of Feel Good Do Good Ltd. We are looking for a creative, dedicated and tech savvy individual to join our very small team. The role will be focused on growing our brand new coworking space in Matlock, Coworking Corner, with occasional work for our main business Feel Good Do Good, including client work and marketing support.
We believe in a non hierarchical, autonomous way of working and value trust and honesty. We are here to help, support and encourage throughout your job, but we won't be constantly telling you what to do. We hope this will be a really fun role for someone looking to get stuck in with a new business and see where we can take it, together.
You must also like dogs. You will be working with Cookie our office dog and she likes occasional snuggles and love.
Pay: £9.50 per hour
Hours: 25 hours per week (primarily during our usual open hours of 8.30am – 6.00pm but occasional evening or weekend work for events)
Roles and Responsibilities
Social media marketing, such as content creation, strategy support and online community management.
Website content updates for our three websites, including writing for SEO (Search Engine Optimisation).
Writing blog posts for our websites where needed.
Writing and managing our newsletters.
Keeping an eye on our analytics to see what is working and how we can improve things.
Client support work for Feel Good Do Good from time to time, including graphic design for social media, content creation and analytics.
Meeting and greeting new members and supporting any needs they might have. Run out of coffee, time to buy more! Got ideas for new posters to put up, let us know.
Organising networking events and workshops at Coworking Corner, including marketing events and managing the admin.
Managing coworking space bookings, currently via email but soon to be via an app that will need updating
Helping support our Coworking space Slack channel, encouraging members to support each other and get involved in our local community
Developing creative ways to promote our notebooks, posters and other products. Perhaps even developing new products!
Occasional hoovering and tidying, don't worry we will both get stuck in. We don't believe in passing on all the messy jobs!
Being an ambassador for our brands, listening to customer feedback and seeking ways to develop and grow our business.
Creativity and passion for new ideas to improve our coworking space and business for members
This isn't an exhaustive list and there could be other responsibilities and activities that come up from time to time depending on how the business develops.
More information on our business can be found on the following websites:
www.coworkingcorner.co
www.feelgooddogood.co.uk
The job will be primarily based at Coworking Corner's office, 88 Bank Road, Matlock, Derbyshire, DE4 3GL, with the opportunity for occasional home working.
Essential Skills, Experience and Qualifications
We are happy to train the successful candidate up in areas they don't have experience in. However it would be great if you had experience in:
Using social media for marketing purposes,
Creating engaging online and print content
Customer service experience. Including being a friendly face for new coworking members
Excellent English writing skills, with high attention to detail and experience of writing for the web
Excellent verbal communication skills
Passionate about building up a business and getting stuck in with a variety of tasks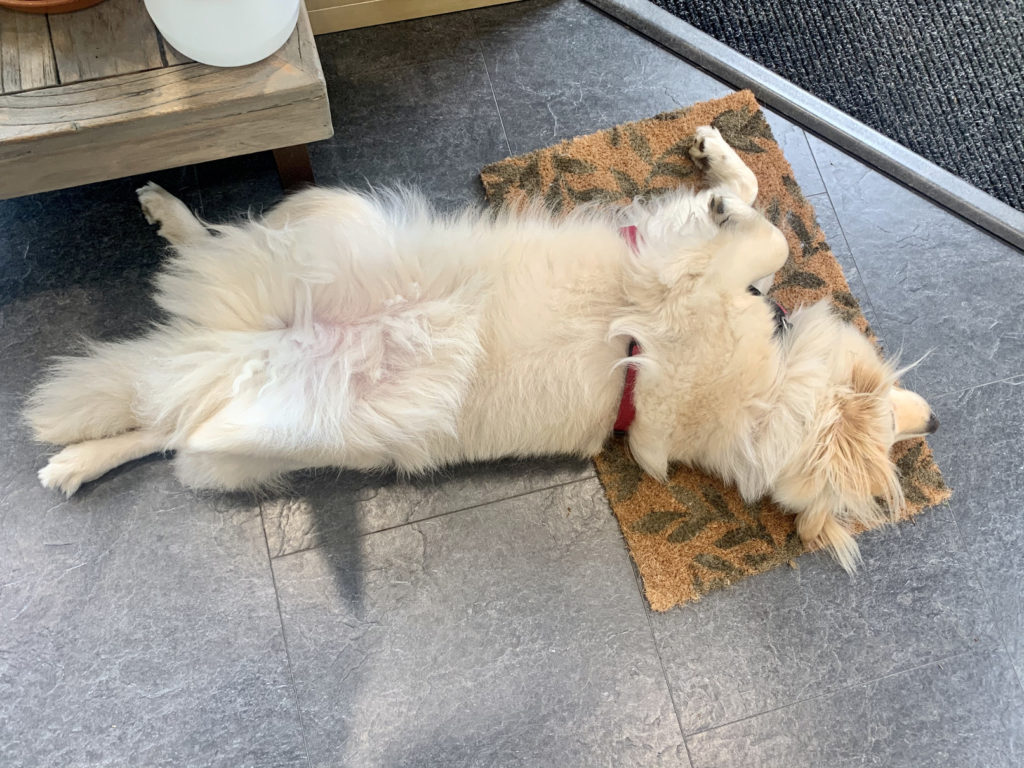 How to apply for the Community Manager Role
You must apply for this role through your Work Coach at your local Jobcentre. If you aren't already registered for Universal Credit and have a work coach then get in touch with your local Jobcentre now to register and become eligible for the role.
To apply your Work Coach will support you through writing and CV and cover letter.
I will then be interviewing suitable candidates as they come through to me. If you have any questions please do drop us an email on [email protected]
Please do help spread the word and share with anyone you know how might be interested.